Coopers 500 ml Amber PET bottle with screw cap
Food Grade PET plastic, re-useable bottles with screw caps. Great alternative to traditional glass bottles as there is no need for a capping tool.
Single Bottle
---
---
Bulk Buy Discounts save money by buying in bulk
| Quantity Purchased | Price |
| --- | --- |
| 24 + | £0.50 |
DELIVERY & RETURNS
We use a number of different delivery options based on factors such as distance, weight and how fragile goods are. If something arrives damaged please photograph and report to us so that we can remedy this.
5 Litre Starter Kit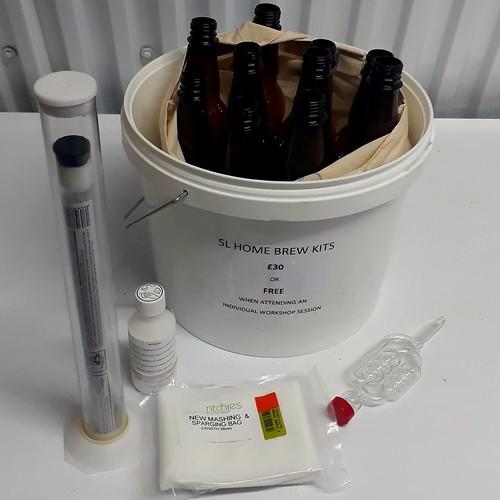 £35.00 Find out more