Mash bag for Brew In A Bag (26 cm)
Holds up to 6 kg of grain. Requirement for brew in a bag.
DELIVERY & RETURNS
We use a number of different delivery options based on factors such as distance, weight and how fragile goods are. If something arrives damaged please photograph and report to us so that we can remedy this.
5 Litre Starter Kit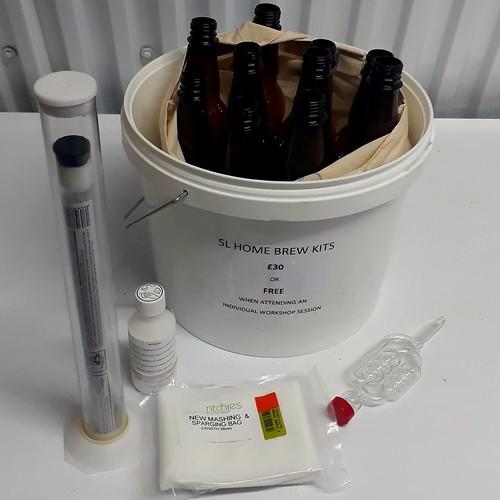 £35.00 Find out more